Visit Us
Dove Ridge Winery is located just 30 minutes northwest of downtown Ft. Worth.
We source our grapes from the Texas High Plains in the west, and are the exclusive recipient of grapes from Dove Ridge Vineyard in Parker County. We offer a wide selection of intricately crafted wines that are sure to help make your next tasting a true delight!
A visit to our tasting room is a unique experience, as it provides rare insight into the complex process of winemaking which is performed on site in our adjacent processing facility.
---
Tasting Room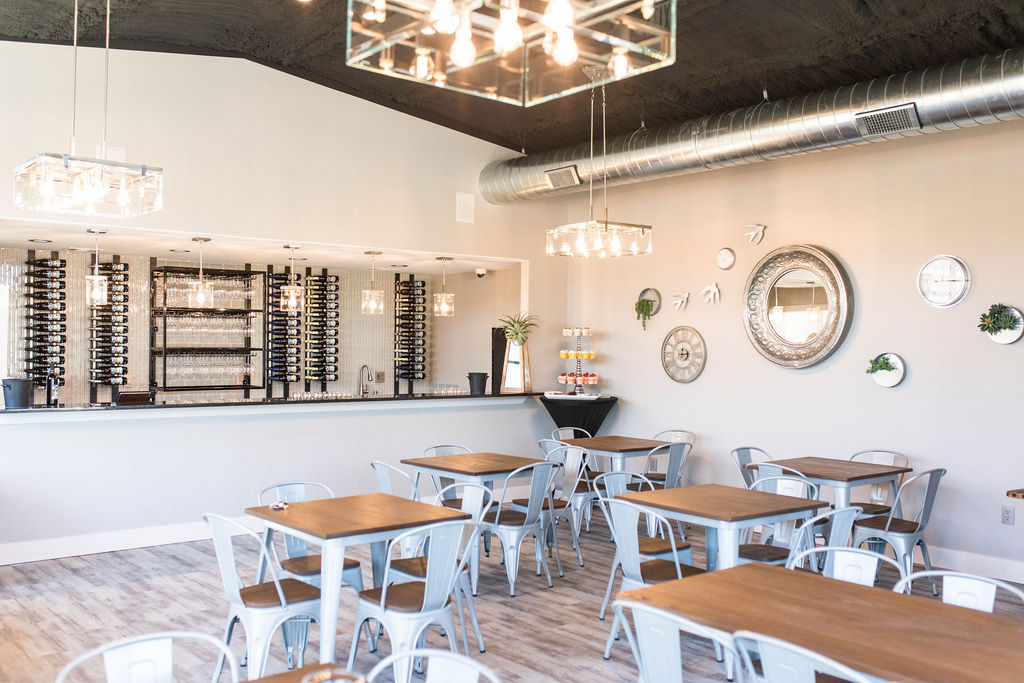 Our tasting room provides elegant modern styling with the perfect vineyard charm. It also offers views of the winemaking process throughout the year. Come out to see and taste all we have to offer.
Due to Covid-19 our Pick-up & Curbside hours are:
Friday, Saturday & Sunday 12:00 – 4:00 p.m
Please schedule a time with us if you need to come by outside these hours.
Events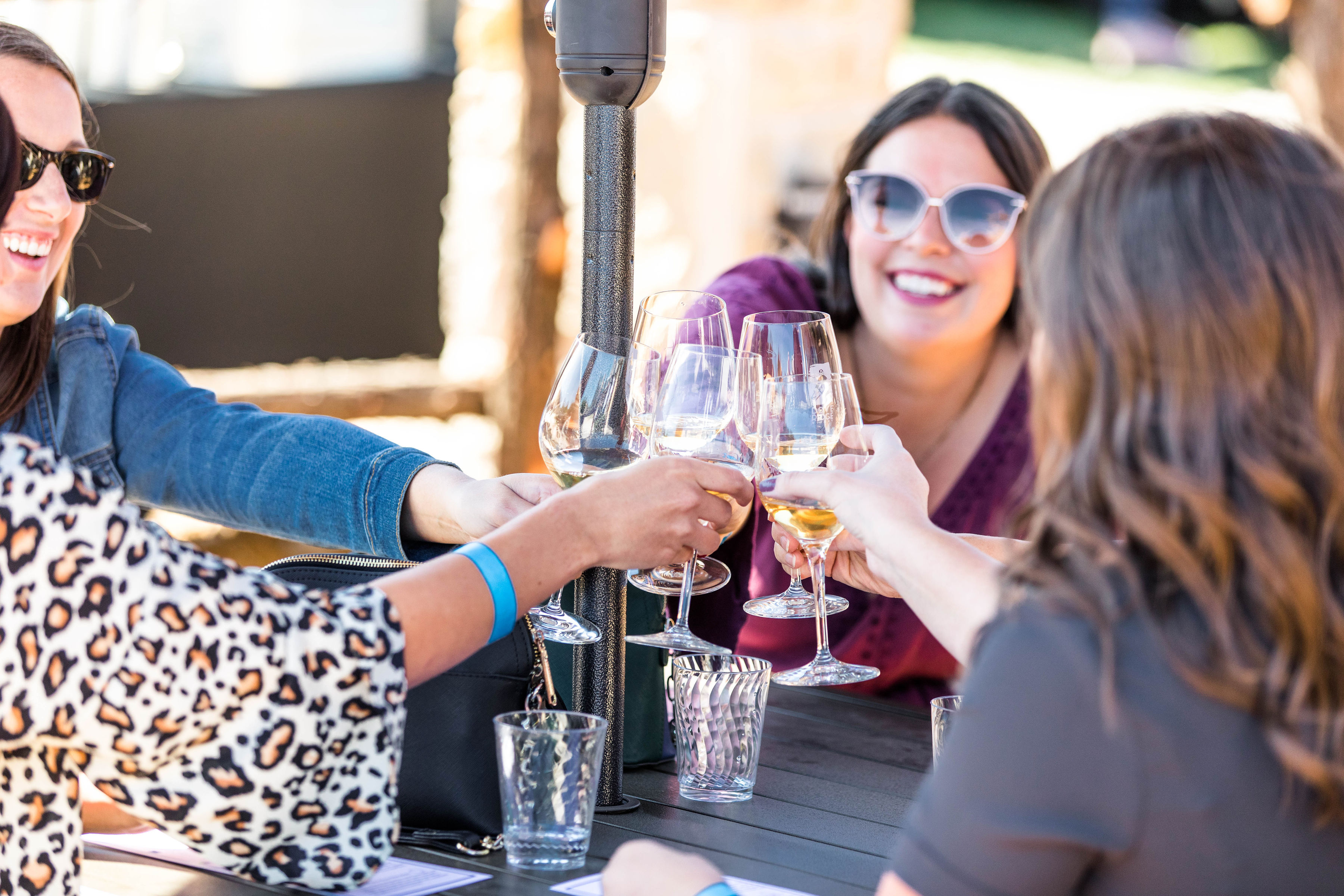 Our public events are always the best time to socialize with other wine lovers, as well as our Dove Ridge community. Its the perfect chance to intereact with our esteemed winemaking team, and learn about the background processes that go into the wine you know and love.