Truth and Consequences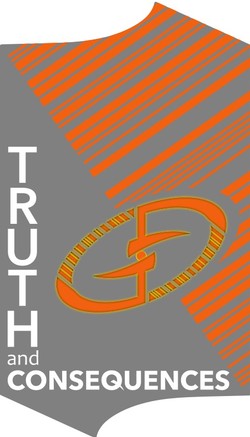 Truth & Consequences is a collaborative red blend made with the help of the band Gravity Factory. Only 21 cases were made of this youthful & smooth blend that features a medium bodied, fruit forward mix with a refreshing amount of opulent tannins. Get it before its gone!
Notice: All discounts for this product, including club promos, have been disabled.